Trident Media
Your Partner in Digital Marketing
"The power of SEO, PPC and Social Media working together."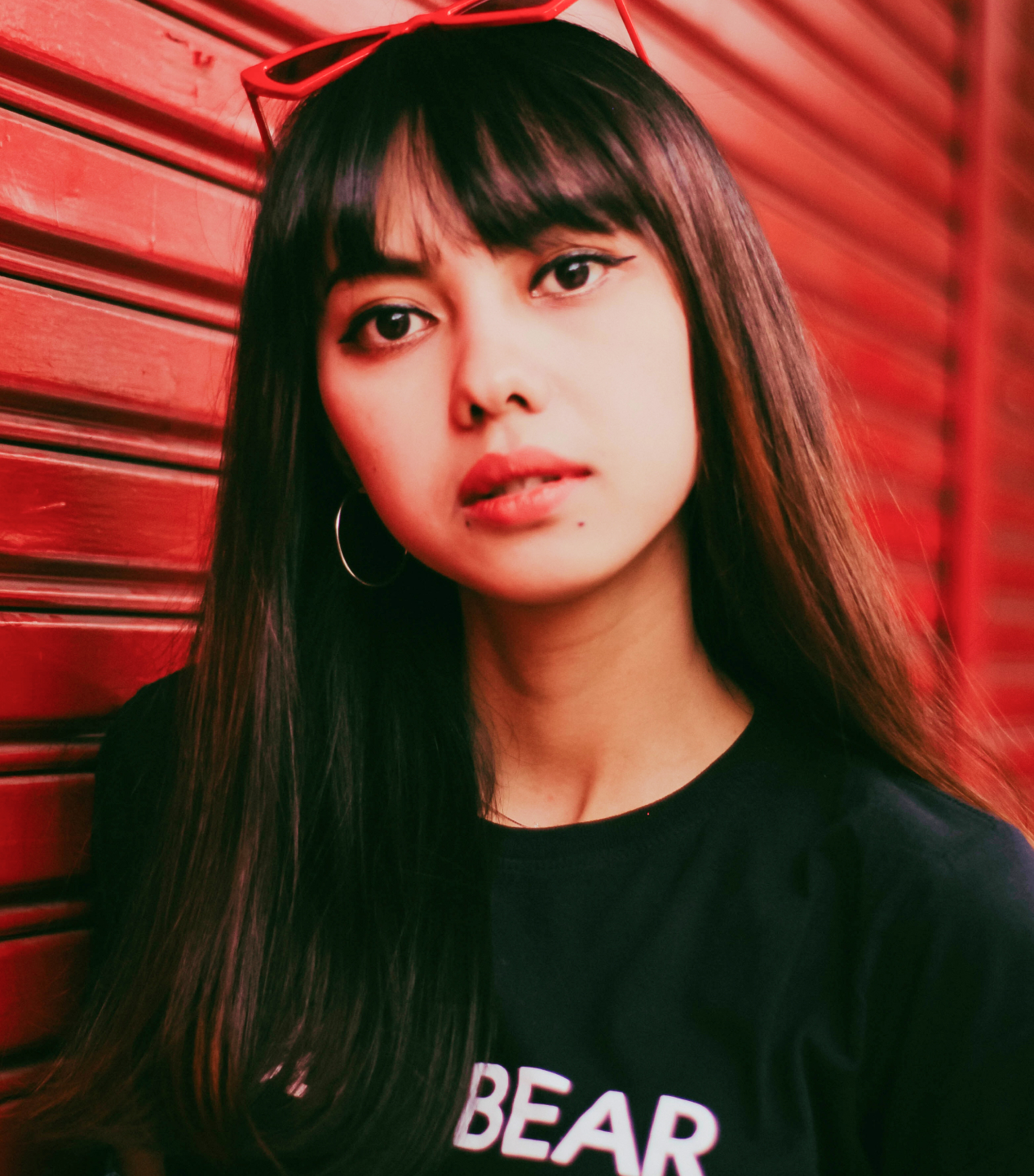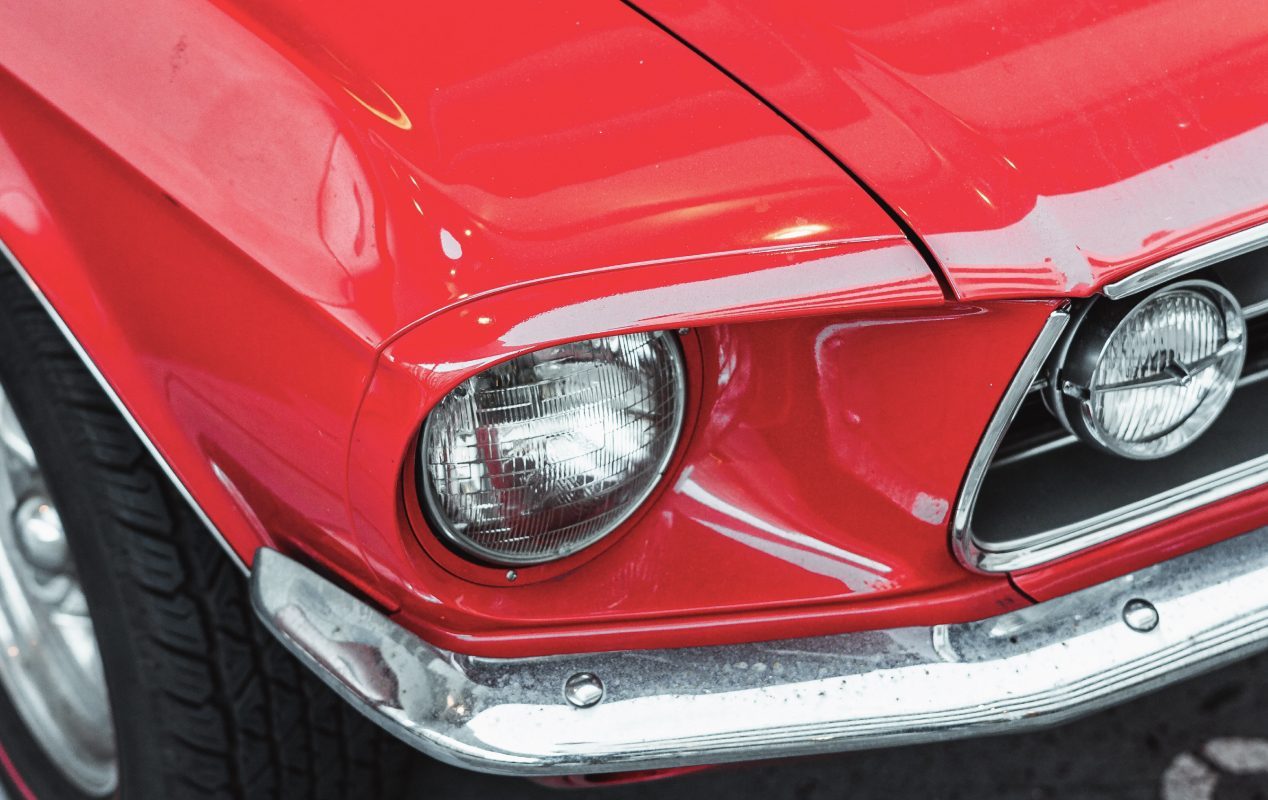 Need help driving traffic to your website? Not sure how to make your site rank higher in search engines? We can help. At Trident Media, our digital marketing services are designed to give your business the boost it needs to succeed online.
We can help you develop and implement an effective digital marketing strategy that includes Search Engine Optimization (SEO), Pay-Per-Click (PPC) advertising, and social media marketing.
At Trident Media, we believe that your business deserves the best possible chance to succeed. That's why we offer a full suite of digital marketing services designed to give you the edge over your competitors.
How Can Trident
Media Help My Business?
Not sure how digital marketing can help your business? Here are some ways our services can benefit you: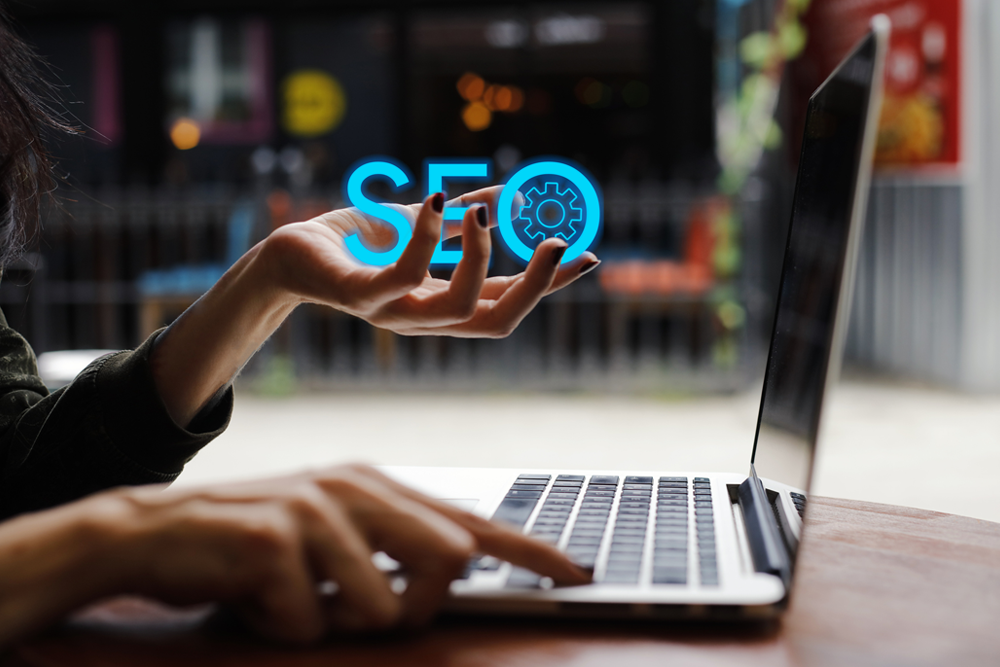 Increased traffic to your website Better search engine rankings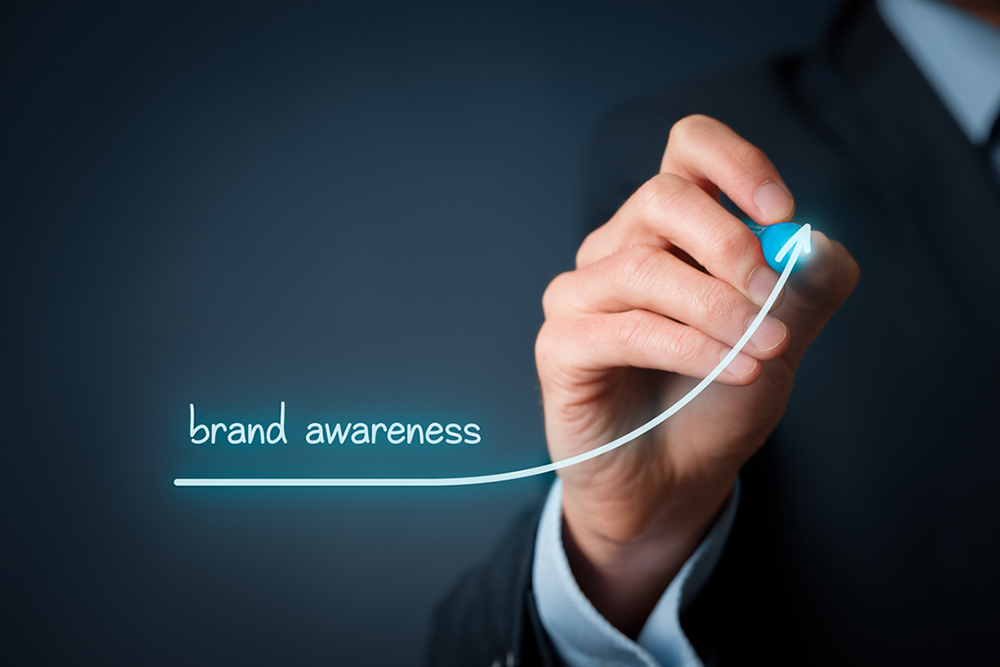 More leads and sales Improved brand awareness and recognition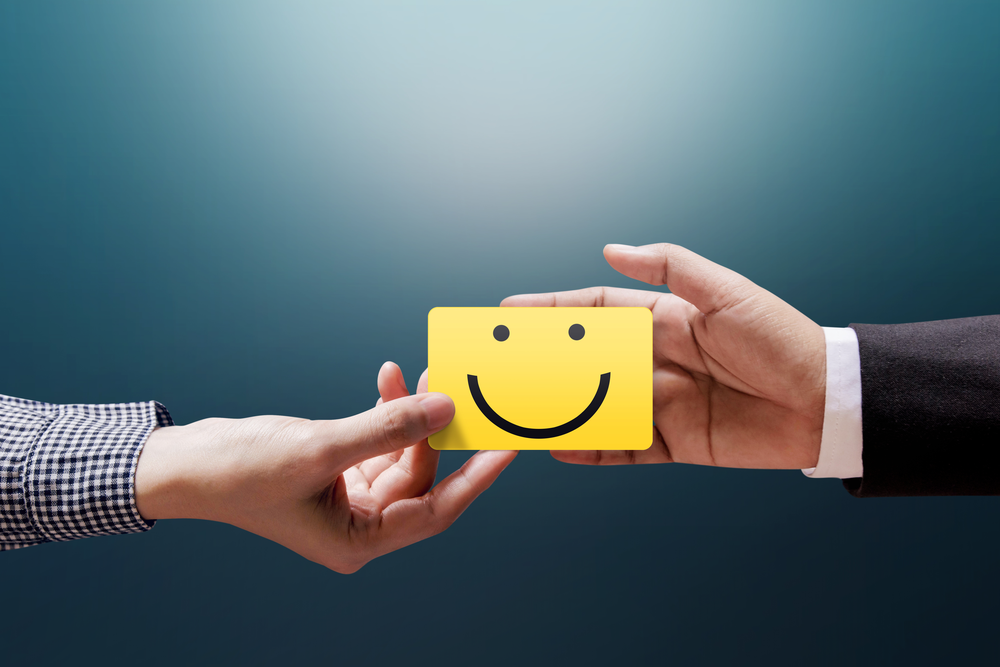 Greater customer engagement and loyalty Boosted online presence
Why Should
You Choose Trident Media?
There are many digital marketing companies out there, so why choose Trident Media? Here are some reasons to consider us for your digital marketing needs:
Experience and Expertise
We have over 10 years of experience in the digital marketing industry, and our team is comprised of experts in all aspects of digital marketing. This means that we can provide you with the comprehensive services you need to succeed online.

Customized Solutions
We'll work with you to develop a customized plan that meets your unique needs and helps you reach your goals.
Proven Results
We've helped hundreds of businesses achieve their goals, and we can do the same for you. Our digital marketing services are designed to deliver results, and we're committed to helping you succeed.
Frequently
Asked Questions
How can SEO benefit my business?
SEO can benefit your business in many ways. It can help you to attract more visitors to your website, which can lead to increased sales and revenue. SEO can also help to improve your brand awareness and visibility, which can ultimately lead to more customers and clients.
Why is SEO important?
With over 3.5 billion searches performed daily, it's become increasingly important for businesses to show up on search engine results pages (SERPs). Whether you're a small-time operation or a large corporation, your website's ranking on Google can make or break your business. That's why SEO is so important: it's the process of making your site more visible to Google and other search engines.
What is the difference between on-page and off-page SEO?
On-page SEO refers to the optimization of your website's content and design in order to rank higher in search engine results pages (SERPs). Off-page SEO, on the other hand, refers to the optimization of your website's linking structure and social media presence in order to increase its authority and credibility with search engines.
How much time does it take to see results from SEO?
The time it takes to see results from SEO depends on a number of factors, including the competitiveness of your industry, the quality of your website, and the effectiveness of your SEO strategy. In general, however, you can expect to see some results from SEO within the first few months.
What is an SEO audit?
An SEO audit is a comprehensive analysis of your website's SEO performance. During an SEO audit, an SEO expert will examine your website's code, design, content, linking structure, and social media presence to identify any areas that need improvement.
What are some common SEO mistakes?
Some common SEO mistakes include failing to optimize your website for mobile devices, not using keywords effectively, and using too many keywords on your website.
What is a backlink?
A backlink is a link from another website to your own. Backlinks are essential for SEO because they help to improve your website's authority and credibility.
How can I improve my website's SEO?
There are a number of things you can do to improve your website's SEO. These include optimizing your website's content and design, building high-quality backlinks, and being active on social media.
What is digital marketing?
Digital marketing is the process of promoting and marketing products or services using digital technologies, such as the internet, email, and social media. Digital marketing can be used to reach a wide audience and can be very effective in driving sales and revenue.